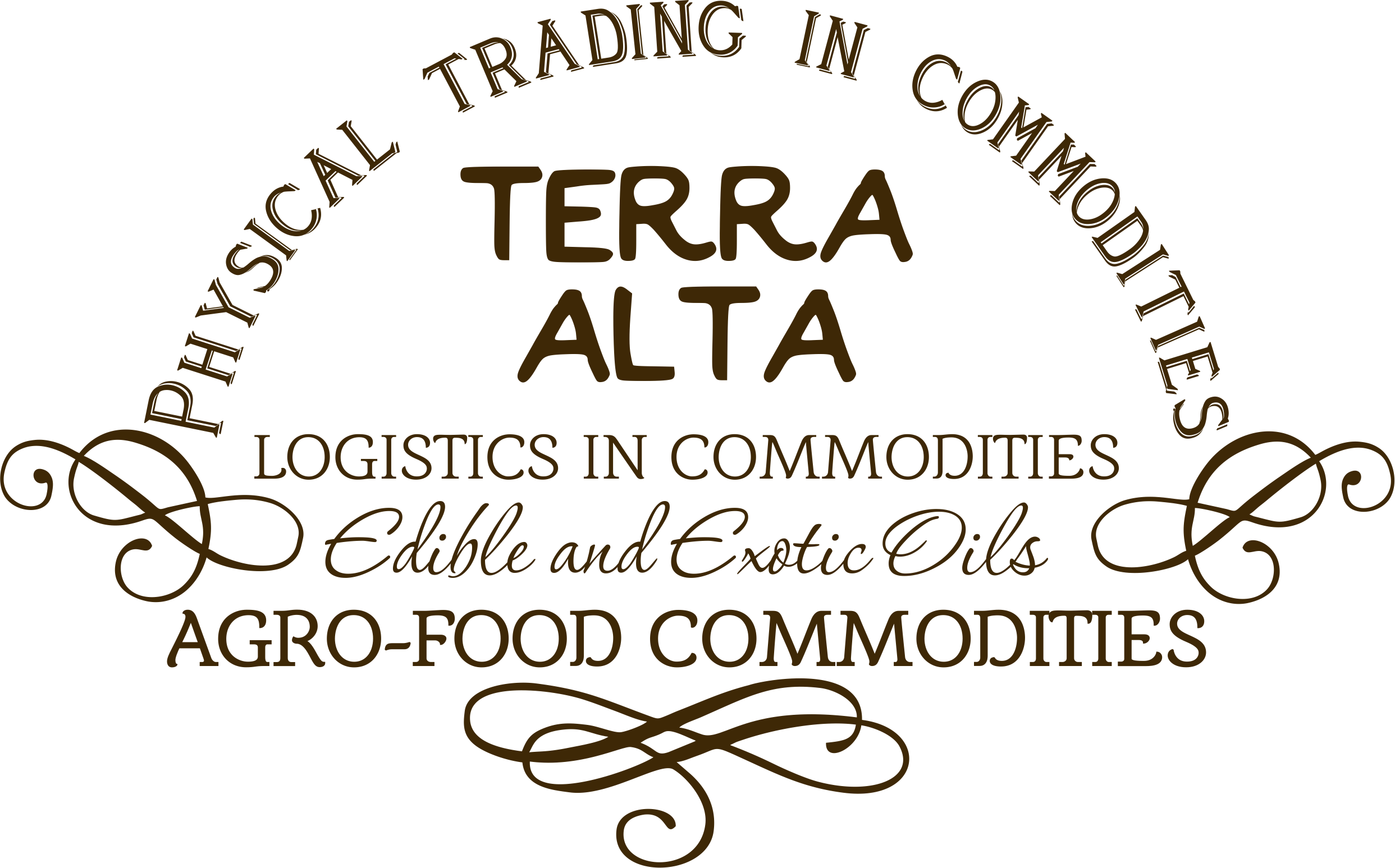 TERRA ALTA DWC is commodities trading company since 2019 year with a strong customer centric and physical trading focus. Our experience, unique strengths and strong emphasis on innovation in services and processes have made us strategic partners for both consumers and producers of commodities. Our base commodities source is Ukraine and sales all around the world. Ukraine traditionally a grain processing and producing country as well as and leader of Sunflower oil exporter in the world. Climatic terms and unique fertile land surfaces allow a considerable grain harvest and producing high quality agro-commodities. Ukraine is a rich region and sales of grain crops grown on it's territory will be always in demand and prosper. We have a close relationships with producers and farmers across the country, in order to provide our customers the highest quality products.
   Terra Alta trades in Commodities segments, that include Edible Oils (High Oleic Sunflower Oil, Soybean Oil, Rapeseed Oil), Exotic Oils, Agro-commodities, Animal feeds (Wheat bran, Soybean meal), Food products.
   Our strong relationship with producing and logistics partners and our commitment to service excellence helps us create value for our customers throughout the supply chain. Logistics and financing is a critical aspects of successful trade. Longstanding partnership with one of leading shipping company in Ukraine and international freight forwarders and international surveyors, and the expertise of our experienced logistics team assures and ensures that your cargo arrives on time, is of the approved quality and in good condition. In trading and financing we cooperate with banks to provide from one side financing for producers and exporters of their products and from second side flexible terms of payments like LC and CAD for our clients/buyers. We move physical commodities from where they are plentiful to where they are most needed – reliably, efficiently and responsibly.
   For Edible Oils we work with direct importers, refiners, bottling plants, food producers and processors, pharmaceutical and others end consumers of oils. Agro-commodities and Food products customers range from national distributers/importers companies to animal farms and animal feeds producers. We have a long-term perspective as act as partner to our consumers. We aim to create sustained shared value while earning the trust of those around us. Physical trading and logistics in commodities markets is our core business. Terra Alta helps make trade happen. Whether you're a producer, an existing or potential partner in business, or an end-user we have the focus, commitment and global resources to get you closer to your markets.
   Terra Alta trades in Commodities segment, that include Edible Oils (High Oleic Sunflower Oil, Soybean Oil, Rapeseed Oil, Exotic Oils), Fatty Acids (Sunflower fatty acids, Palm fatty acids), Animal feeds (Wheat bran, Soybean meal), Food Commodities (Wheat flour, Oats flakes, Milk Butter), Agro Commodities.
   Terra Alta trades in Food segment, that include ESCA Sea Food Cocktails (frozen ready food for retail), Oat Flakes Private Label (retail ready packing), Canned Tuna (retail ready packing). 
   Terra Alta trades in industrial segment, that include EPG cargo protection products against moisture and temperature damages (VDRY bags, VDRY liners, Temcoat Liner, Temcoat cover).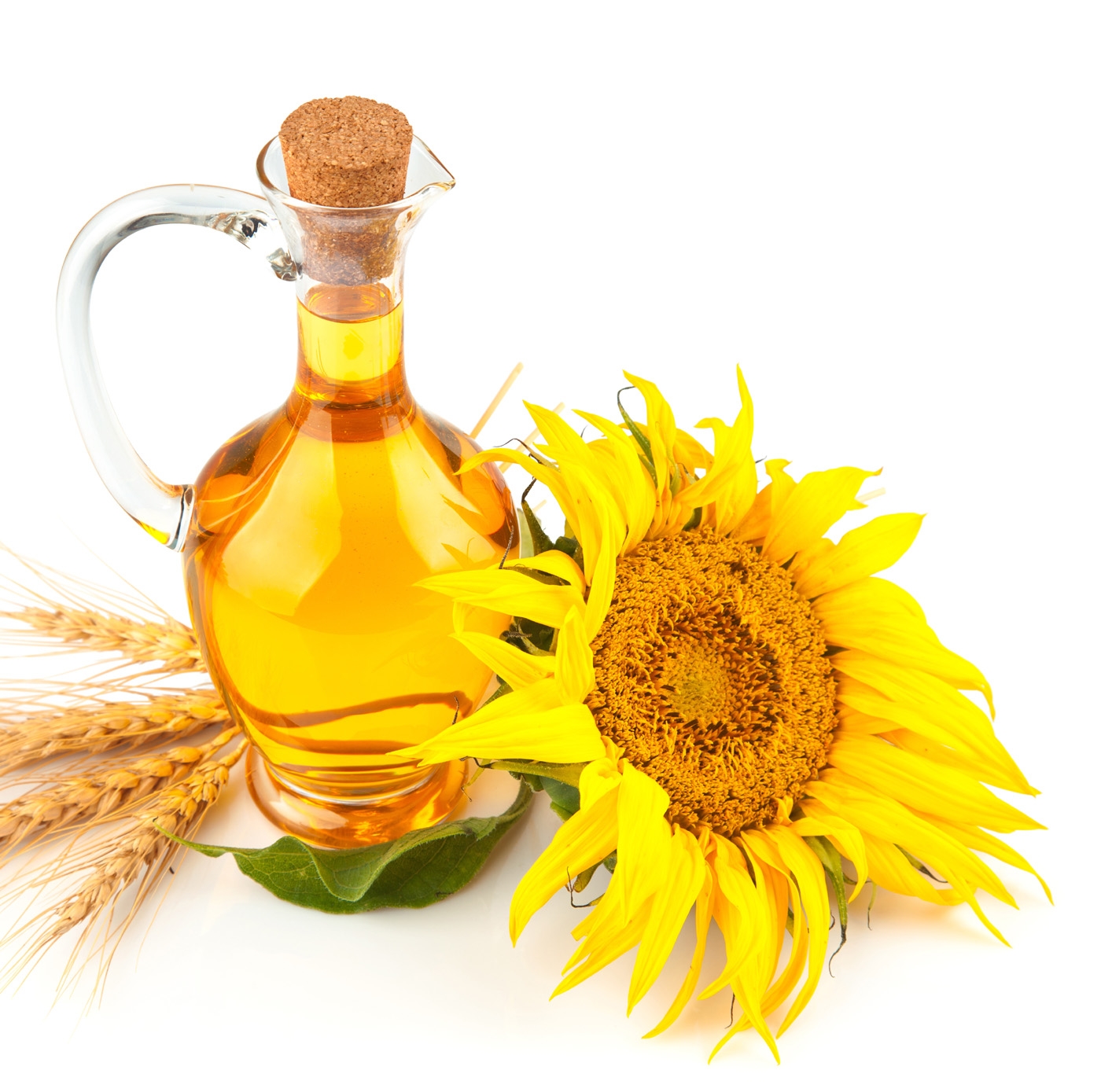 High oleic sunflower oil
High oleic sunflower oil is very high in oleic (monounsaturated) acid and having a minimum 75-80 percent oleic acid. The oil has a very neutral taste and provides excellent stability without hydrogenation. High oleic sunflower oil offers a trans free oil solution for customers.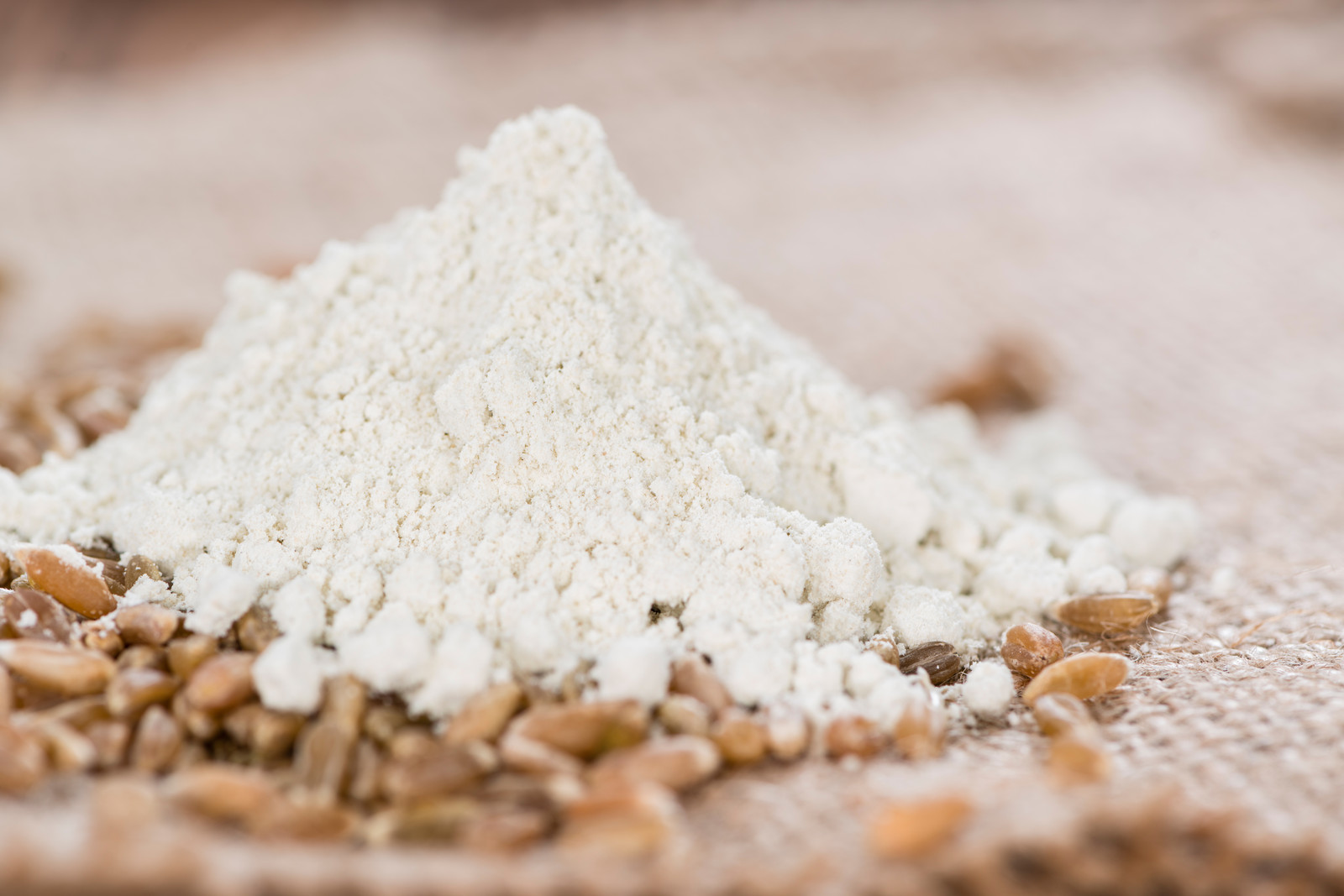 Food products
We offer on regular basis first grade and premium grade of wheat flour by containers bulk in 25 kg and 50 kg PP bags.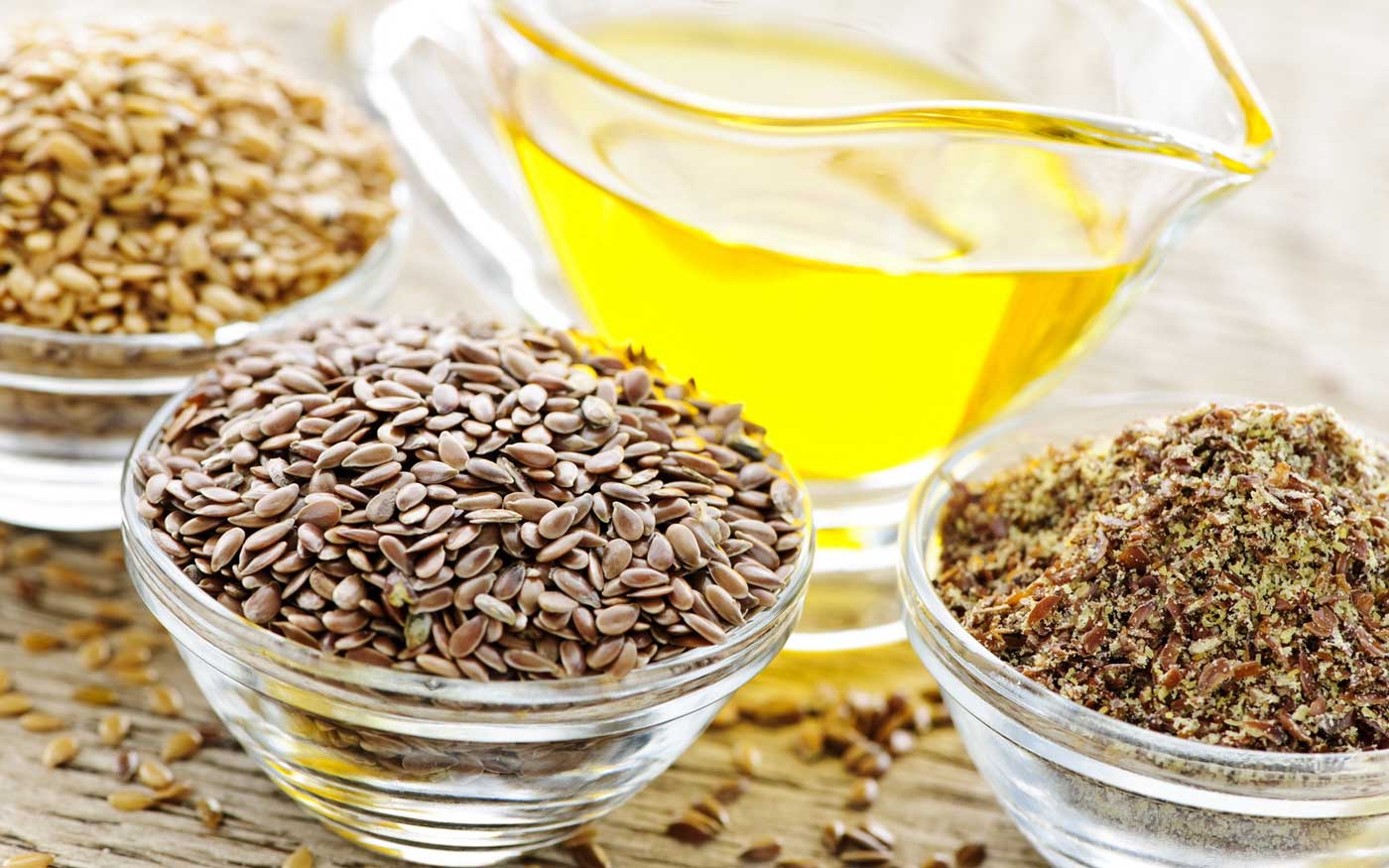 Edible oils
Soybean oil is mostly used for frying, baking, as a condiment for salads and for animal feeding. Rapeseed oil used for animal feeding, as vegetable oil for human consumption and as biodiesel. We offer bulk crude soybean degummed oil and bulk crude rapeseed oil in flexi-tanks on regular basis.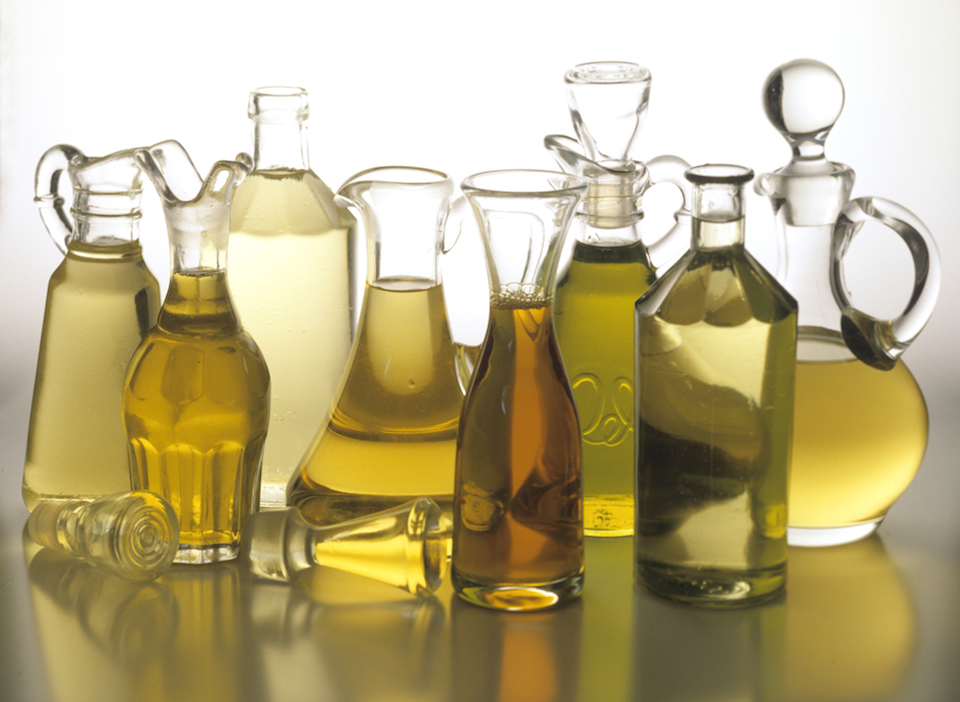 Exotic oils
We offer bulk crude press grade exotic edible oils like: Mustard oil, Linseed oil, Sesame oil, Hemp oil, Thistle oil, Sea-buckthorn oil on regular basis and under request.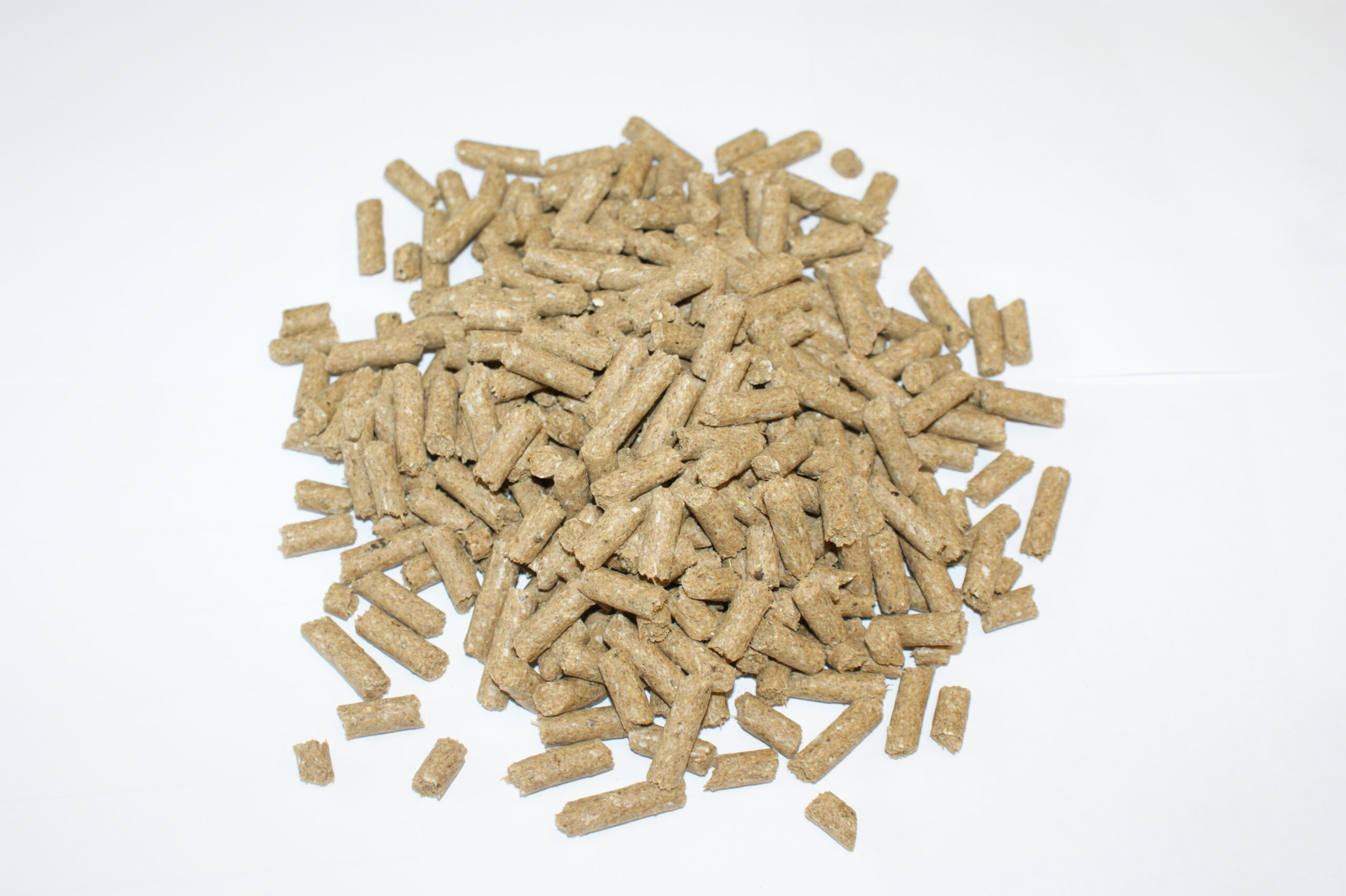 Animal feeds
Wheat Bran is a by-product of the flour milling industry that is used as livestock feed. Wheat Bran Pellets are a source of starch and sugars for ruminant animals, the carbohydrates that are needed in the push for production gains. Soybean meal is used in food and animal feeds as a protein supplement and as a source of energy. We offer animal feeds bulk by containers lots on regular basis.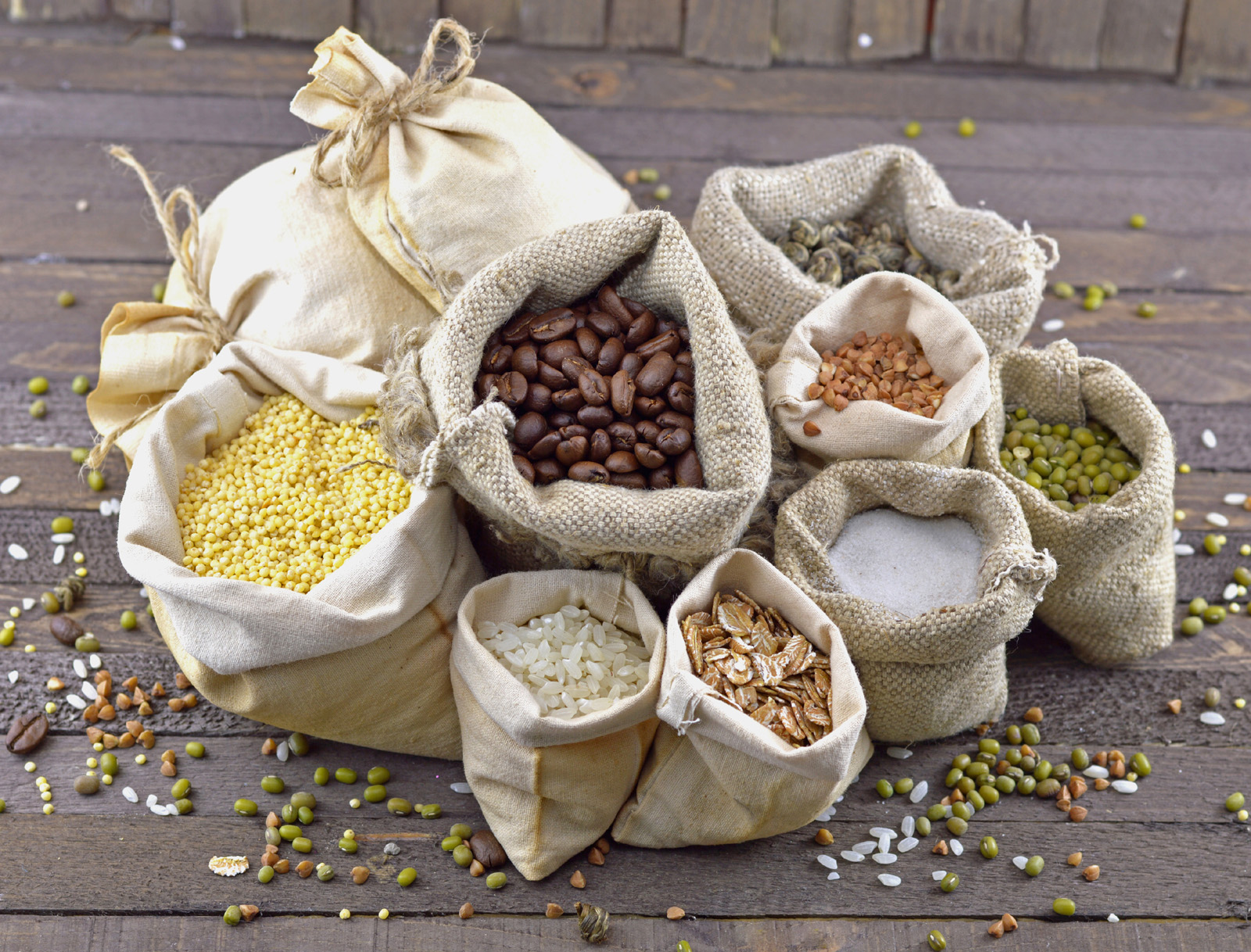 Agro-commodities
Ukraine origin agro commodities we supply under clients exact needs and request.