Temcoat Cover (USA) pallet thermal cover Intended for export by air.
Designed to protect cargo from sudden temperature changes when crossing climatic zones, as well as for additional moisture insulation.
The secret of Temcoat Cover is unrivaled thermal protection that focuses on three causes of heat transfer – conduction, convection and radiation.
Premium quality materials are used, which can reflect 97% of heat radiation and preserve goods in extreme conditions, where temperatures often reach 60 ° C.
Thanks to the combination of high-quality materials and innovative design, Temcoat cover is actively used in the following industries – chemical industry, perishable food and pharmaceuticals.
Temcoat Cover advantages: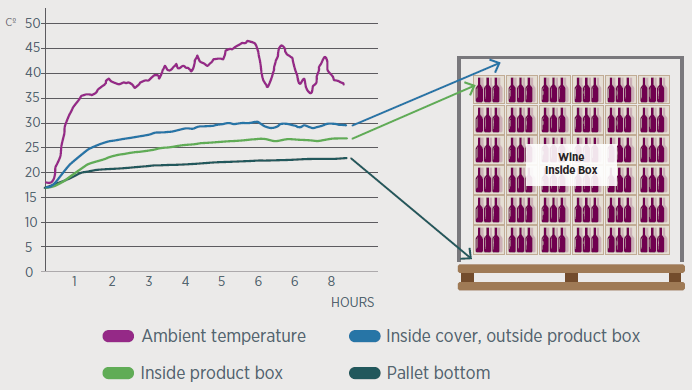 Thermal protection against cold and heat
 100% pure aluminum = 97% reflectivity compared to 65% reflectivity in aluminized materials.
The best solution for multimodal cargo
Easy affixing\reusable
Protects from cold and heat, reduces losses caused by temperature fluctuations.
Improves the presentation of your cargo.
Prevents the formation of condensation.
Multiple use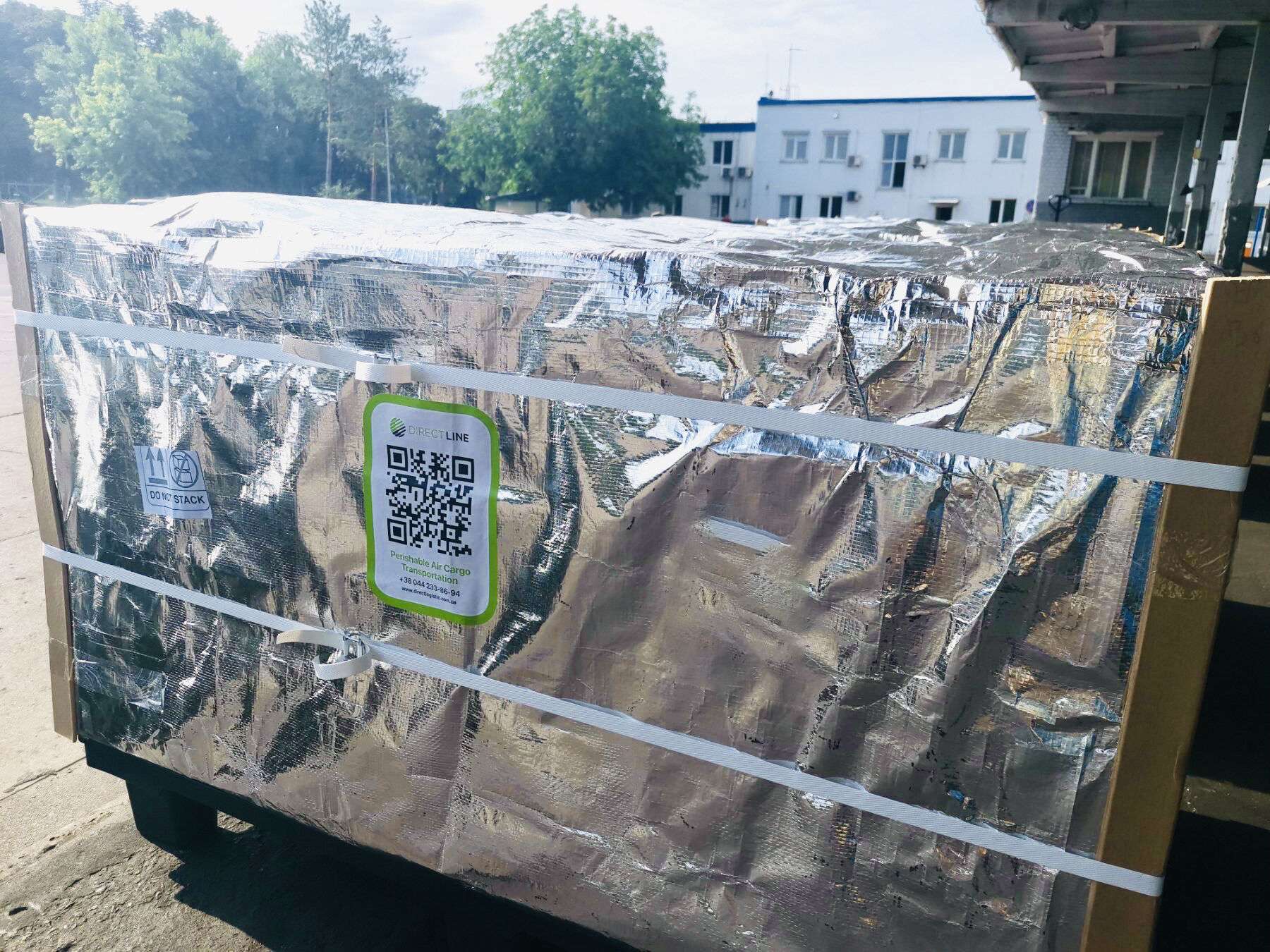 Cargo category:
perishable goods, food
berries and fruits
pharmaceuticals
confectionery
drinks, juices, alcohol
chemical products, perfumery