Terra Alta DWC is the official exclusive distributor and development partner in ASIA, Middle East and Africa regions of TM Condipresto produced by ESCA, S.R.L. Italy.
   Discover the Condipresto line: the original frozen seafood cocktails with delicious sauce are ready in just a few minutes and available in many tasty varieties.
   All the best that is in the sea – is on your plate, quickly and delicious. All in one package, quick and easy cooking, and most importantly – very tasty!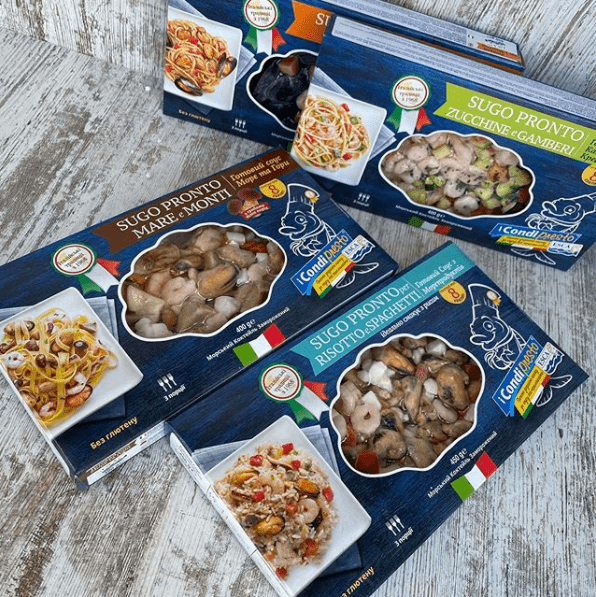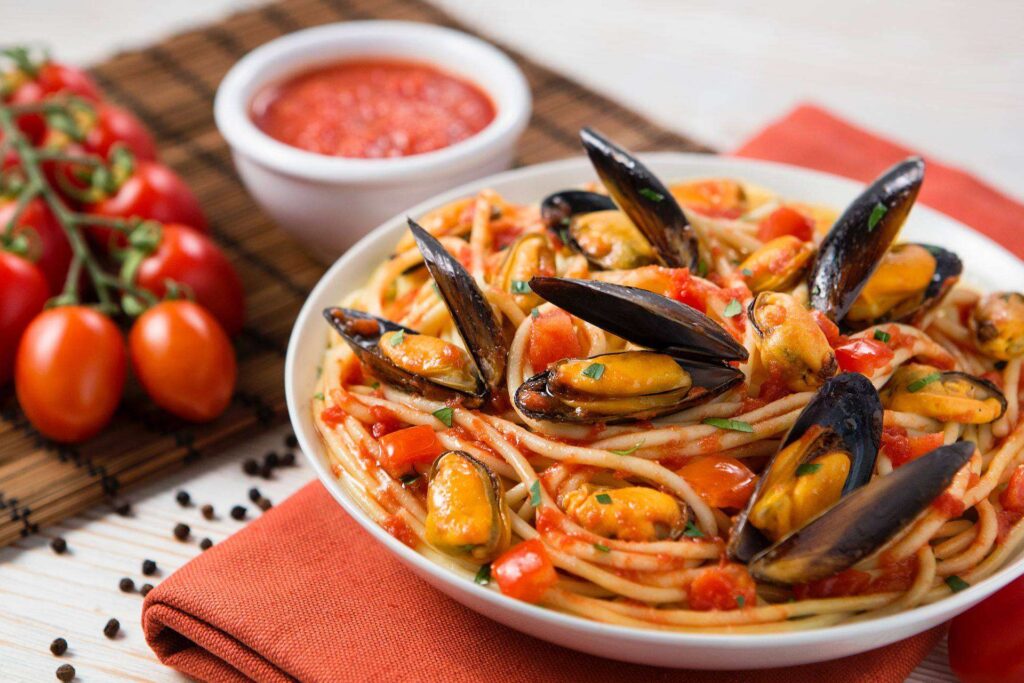 With understanding that sometimes the time is tight, or maybe you have unexpected guests. That's where Condipresto comes in, helping with the cooking and ensuring your meal with an indisputable success!
   In just 8 minutes, at home, you get a ready-made dish, for any of your side dishes with tastes like in the best restaurants in Italy. Authentic Italian seafood platter with sauce perfect for pasta, risotto, basmati, or couscous – you always get the perfect complement to your seafood cocktail with side dish.
   A wide range of frozen seafood cocktails with a varied composition of natural, high-quality seafood in combination with delicious sauces based on white wine and tomatoes can satisfy the needs of the most demanding gourmet.
   For Arabic market we offer SKUs with Halal certification.
   The finest ingredients, the creative recipes, the perfect blend of flavors, the respect for cooking traditions: Condispresto is delicious yet has the trust of our customers, with taste never compromising our adherence to food quality and safety.
Frozen Seafood Cocktails benefits:
– Easy & quick cooking – only 8 minutes
– All the best that is in the sea is in your plate
– Taste like in original Italian restaurants, but at your home
– 100% natural product
– Gluten free
Frozen seafood cocktails storage temperature is -18°C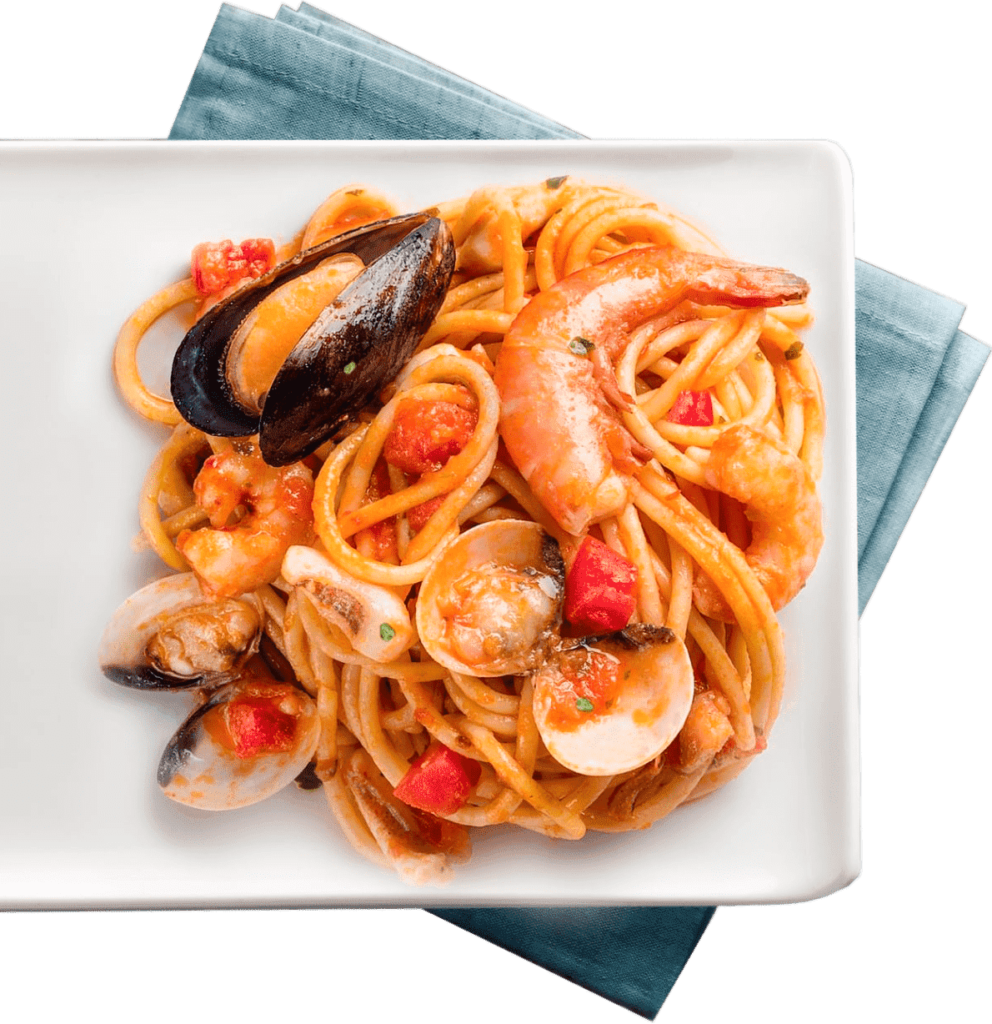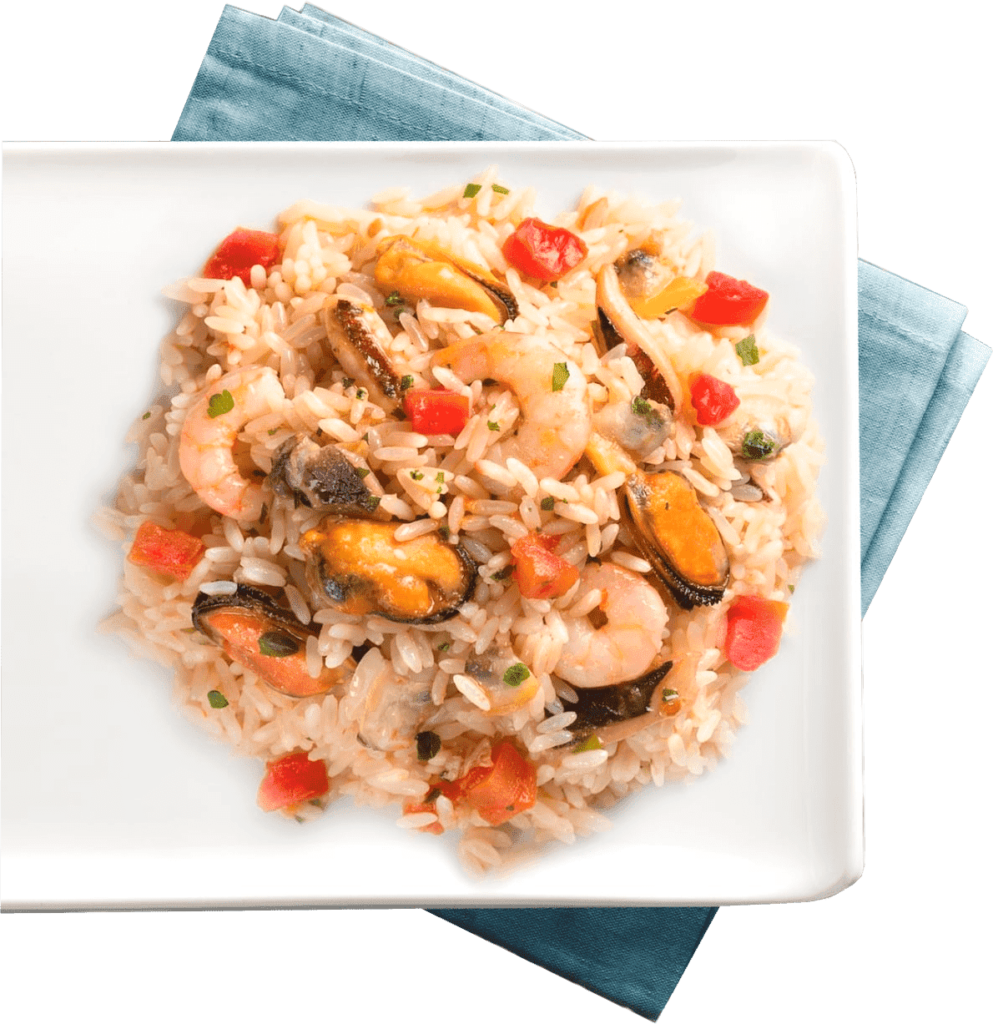 With over 50 years of experience and a commitment to using only the finest ingredients, ESCA serves the highest quality of the legendary Italian seafood cuisine with traditional Italian taste.
   ESCA is the Italian market leader in this product category.
   TM Condipresto has been successfully sold for many years in Italy and other countries of the European Union, as well as in Ukraine. We are looking for national distributors in new countries.
   We are always glad to new mutually beneficial cooperation with trade networks, distributors, trade buyers, mass media, logistics and transport companies. If you have any questions, suggestions, always contact us, we are open for new cooperation:
Email: svetlana@ta-trade.com
Tel: +380 677086169